The CommuNETy Store
12 of our best loved gift items in the world.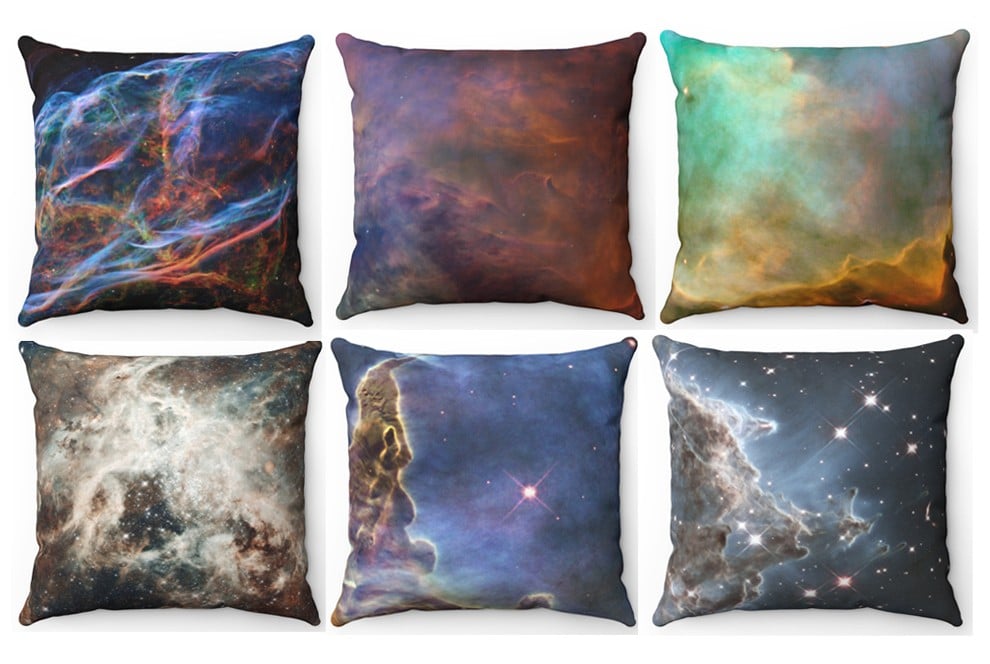 FOR THE GOOD OF IT
Give gifts that do good by buying from our affiliate links. If the link you clicked that brought you to TheCommuNETyStore the first time is from an affiliated organization they will earn a percentage of the profit of everything you buy from TheCommuNETyStore for a year from the first visit.
Here are items that almost everyone likes: positive, inspirational, motivational quotes, beauty of nature, Earth, and more on everyday items such as mugs, T-shirts, pillows, notebooks, posters, puzzles and more.
Enjoy going through the store and see what we think is cool.
Good luck finding the perfect gift (maybe for yourself).